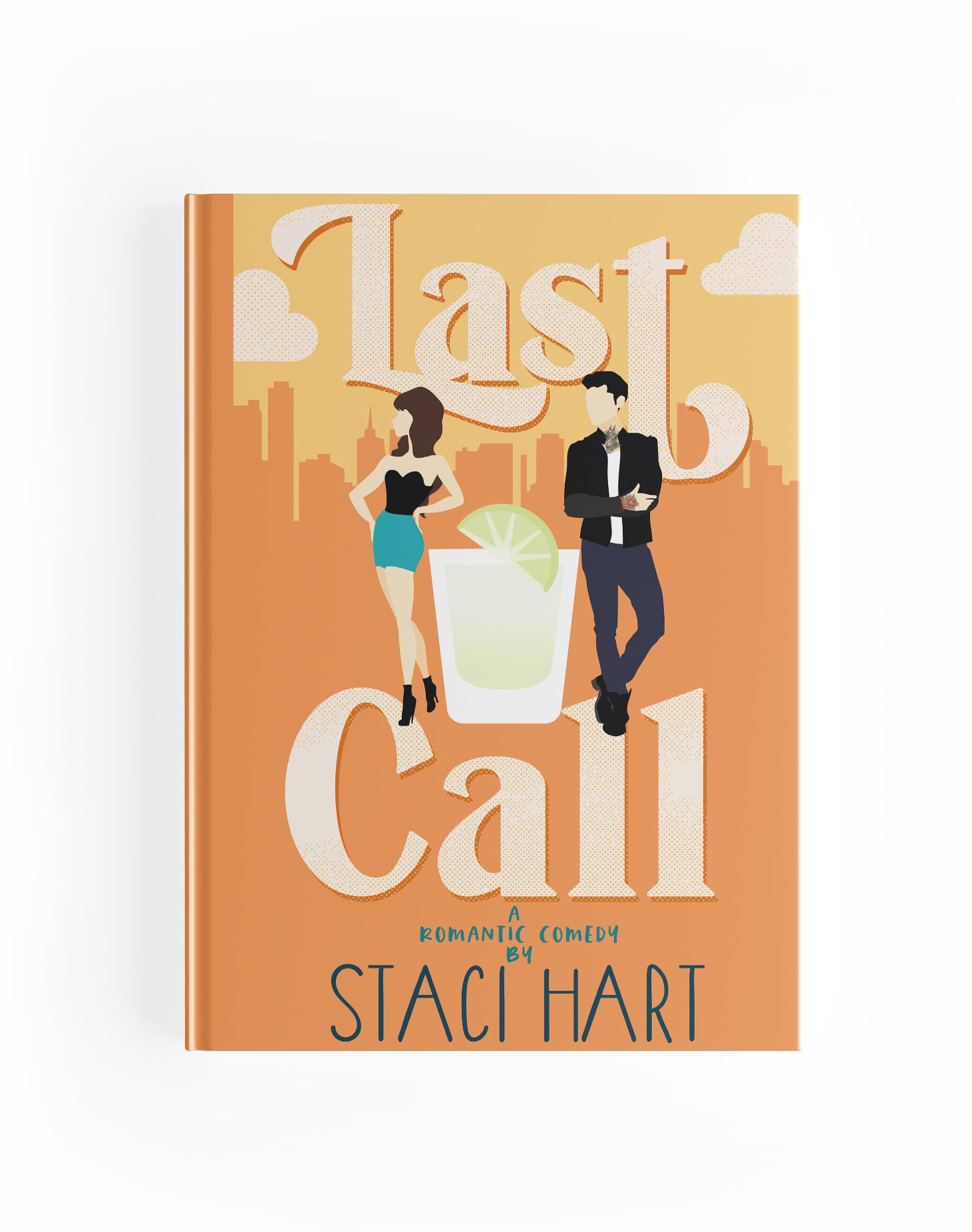 Once Rose Fisher makes a decision, that's it. End of story.
Like when her ex, Patrick, dumped her out of the blue, then showed up with a super hot, tatted up sex kitten on his arm. Then it was over for good. The end. Poof. Dead to her. Except he was everywhere — down the hall, at the bar with their friends, worming his way into her dreams.
But with their friends paired off, they're left alone more and more. Rose is determined to keep him friendzoned — doesn't matter that he stares at her with a smolder that drops all panties in a ten foot radius. She's over him, and she'll prove it by getting back into the dating game, Patrick be damned.
Patrick Evans is no stranger to consequences. When your mother walks out, your dad drifts away. When you leave home, you're on your own. And when you run away from the girl you love, you lose her. He finally has an opportunity to rebuild the bridge he burned, and it's not one he'll take for granted. But he'll have to fight for her, even if it hurts. Even if it means he'll walk away brokenhearted. Because deep down, he knows that she's it for him.
The trick will be to get her to admit she feels it too.
Also in this series