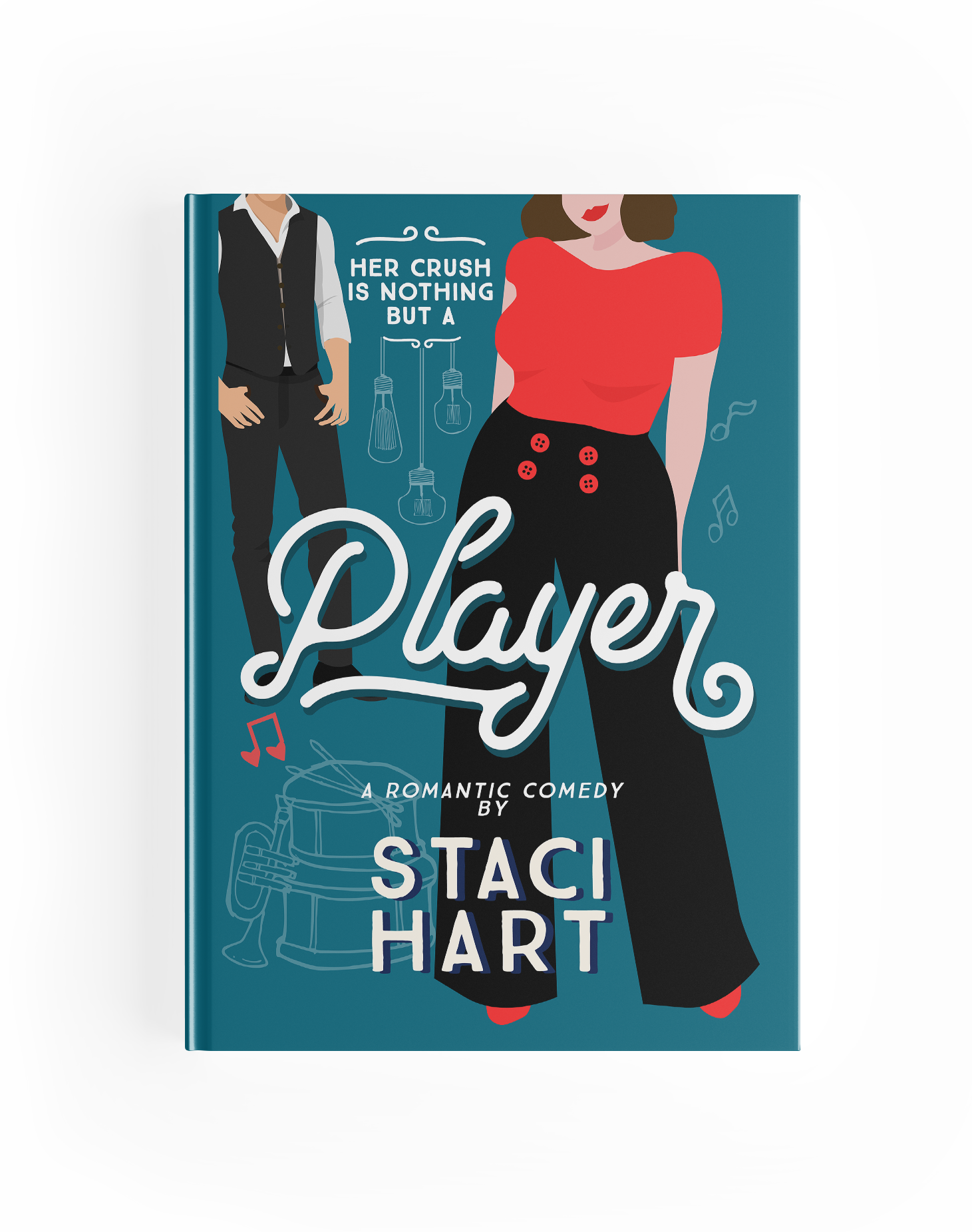 He's a player.
He plays the bass with expert fingers. He plays women with intoxicating charm. And he'll play me with the ease of a virtuoso.
Who better to teach me to play than the master himself?
I'm his model student, front row, pencil sharp. Pick up lines? I've got them. Free drinks? By the dozen. Kissing? Let me grab my chapstick.
But the most valuable lesson I've learned is that there's so much I don't know. Like why his touch sets off a chain reaction straight to my nethers. Or how I'm certain each kiss is the best I'll ever have, until the moment his lips take mine again.

But we are what we are. He's a player, through and through.
And I'm the fool who fell in love with him.
Also in this series