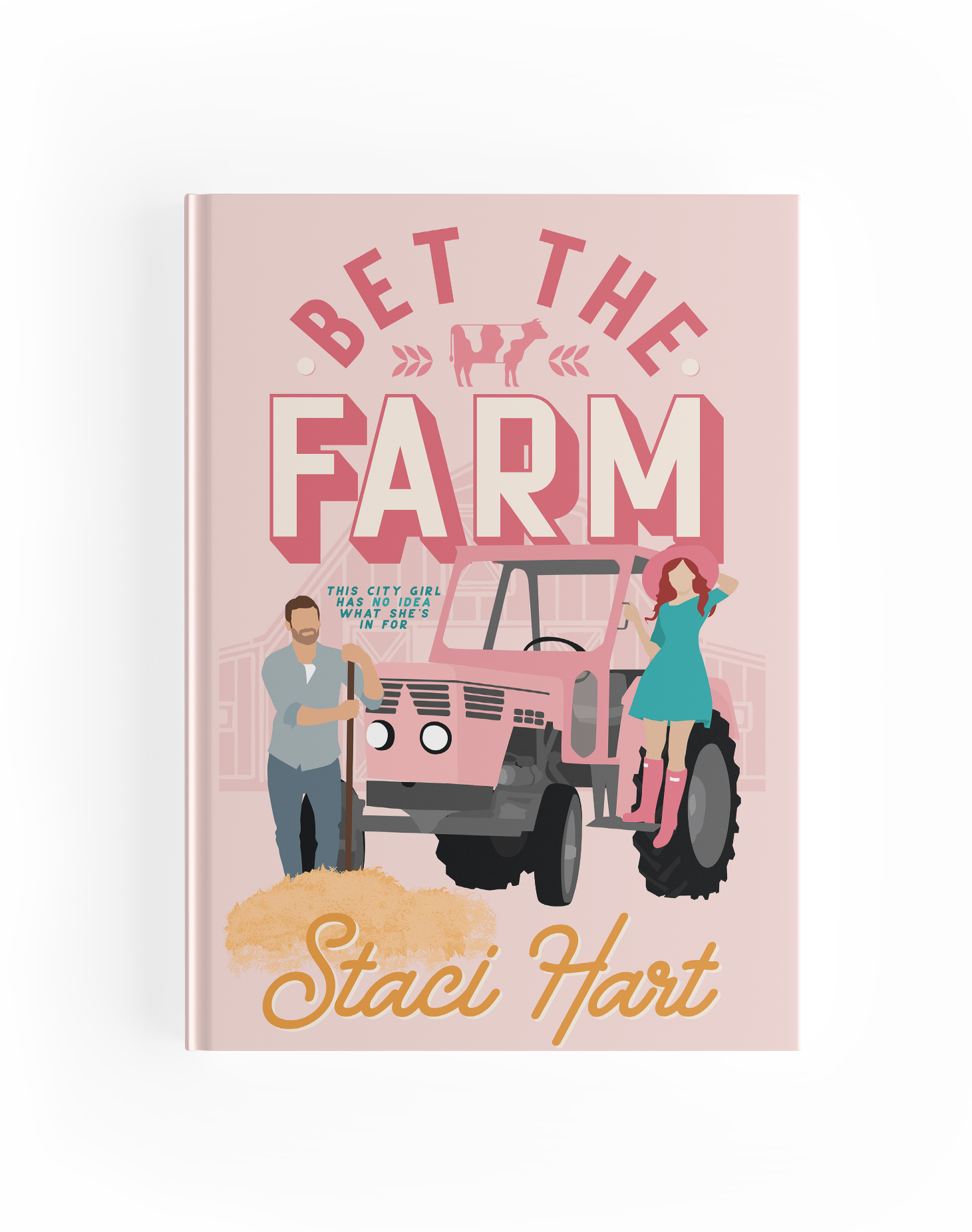 Olivia Brent has one summer to save the dairy farm she just inherited.
But there's one problem, and it's not her lactose intolerance.
Jake Milovic.
The brooding farmhand has inherited exactly fifty percent of Brent Farm, and he's so convinced the city girl can't work the land, he bets she can't save it in a summer.
Determined to prove him wrong, Olivia accepts what might be the dumbest wager of her life.
His strategy to win seems simple: follow her around, shirtlessly distracting her between bouts of relentless taunting. And it's effective—if his dark eyes and rare smiles aren't enough to sidetrack her, the sweaty, rolling topography of the manbeast's body would do the trick.
What they don't know: they'll have to weather more than each other.
Mysterious circumstances throw the farm into disarray, and with the dairy farm in danger, Olivia and Jake have to work together. But when they do, there's more to fear than either of them imagined.
Because now their hearts are on the line, and the farm won't be the only casualty if they fail.