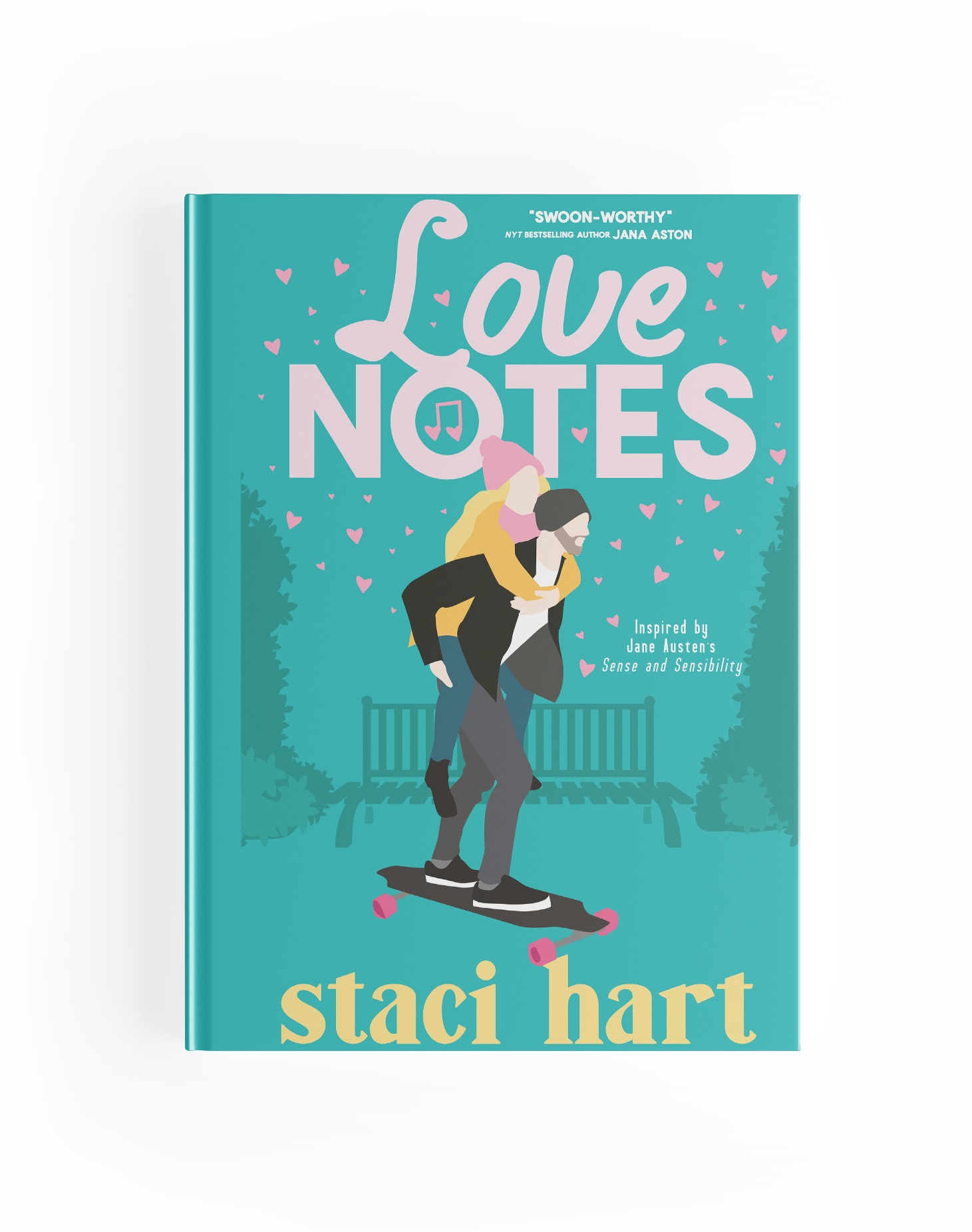 The second Annie Daschle tumbles into my arms, I'm a goner.
When she asks if we're hiring at Wasted Words, I can only say yes, even though we aren't—it's that early on that I realize I can't say no to her. Not when she asks me to show her around New York, even though I already know I should stay away. Not when she asks if we're friends because I want her so much more than that.
But she isn't mine, and she never can be.
She's ten years younger than me–fresh out of high school, never been kissed. She's my employee, just a kid with a heart condition that's stopped her from living out loud like she's always wanted. She's never dated, never had a boyfriend, never lived, and I can't be the one to break her heart the first time. I can't be the one to show her what could be.
But God, how I want to.
Within a few staggering heartbeats, Annie and I are caught in the middle of something we can't find our way out of, with no clear answers and no rules. And the moment she's in my arms again, I realize she can't control her heart. Not the decisions it makes.
Not the moment it stops.
Also in this series