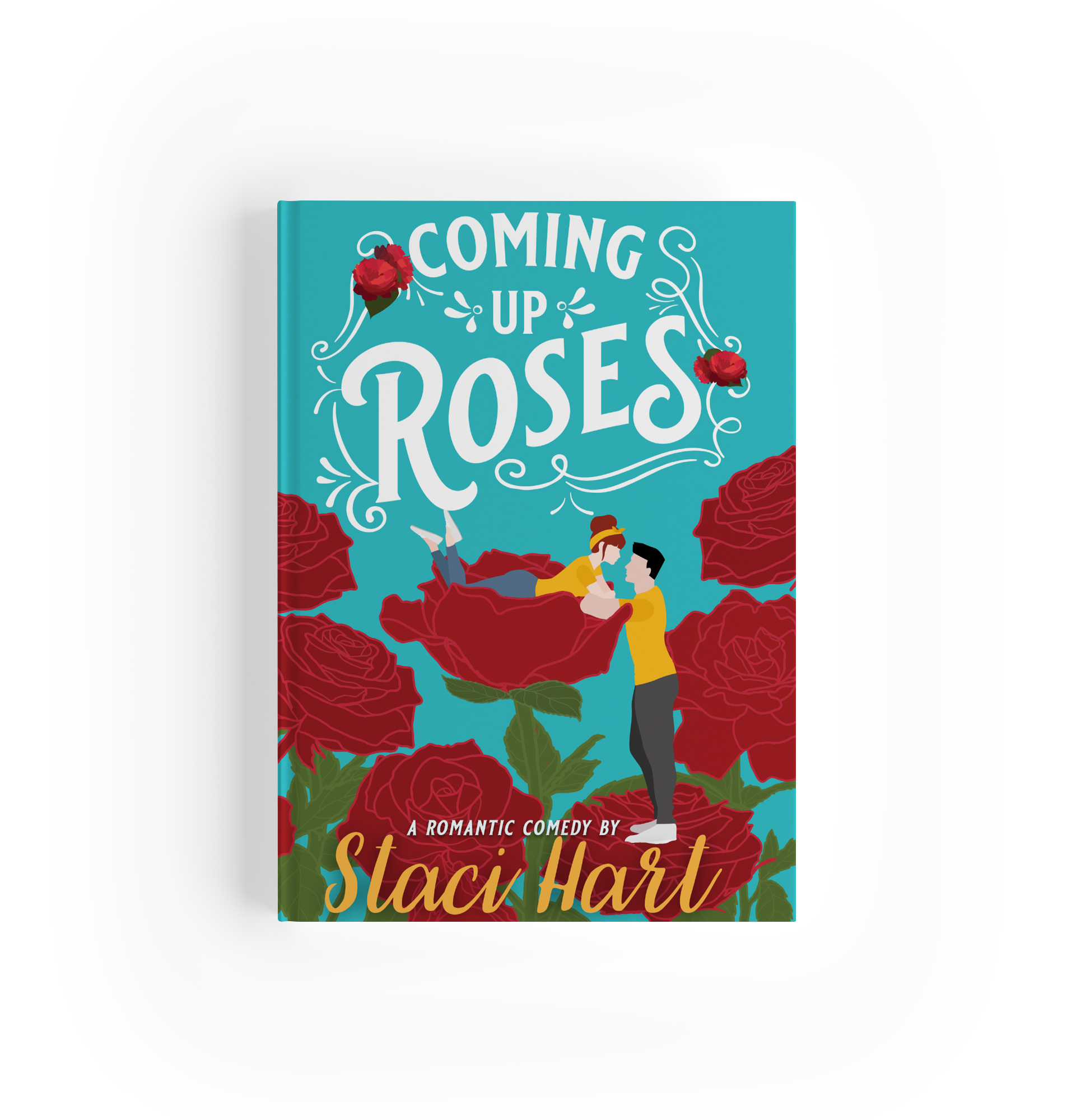 Everyone hates parts of their job.

Maybe it's the paperwork. Maybe it's the day-to-day grind. Maybe it's that client who never knows what they want, or the guy who always cooks fish in the microwave.

But not me. I love every corner of the Longbourne Flower Shop, every flower, every petal, every stem. I love the greenhouse, and I love Mrs. Bennet, my boss. I love creating, and I love being a florist. I don't hate anything at all.

Except for Luke Bennet.

The Bennet brothers have come home to help their mom save the flower shop, and Luke is at the helm. His smile tells a tale of lust, loose and easy. He moves with the grace of a predator, feral and wild. A thing unbridled, without rules or constraint.

When he comes home to save Longbourne, I almost can't be mad at him. Almost.

He doesn't remember that night I'll never forget. That kiss, touched with whiskey and fire. It branded me like a red-hot iron. But it meant nothing to him.

Everyone hates part of their job, and I hate Luke Bennet.

Because if I don't, I'll fall in love with him.
Also in this series